Shiru Karate Academy 
Welcome to Shiru Karate Academy. We are a part-time, Martial Arts Club with fully qualified instructors.
As you would expect the training is hard and not for the faint-hearted, but highly enjoyable and will increase  your fitness and confidence. You DO NOT have to be super-fit or a natural fighter in order to learn these skills; the opportunities are available to everyone. Regular training will help you achieve your potential.
The instructor is George Edwards who has more than 20 years of teaching experience in Martial Arts, having trained with many of the top British, European and Japanese Karate and Kickboxing instructors.
Shiru Karate Academy is a member of West Glamorgan Karate Association (wgka.uk)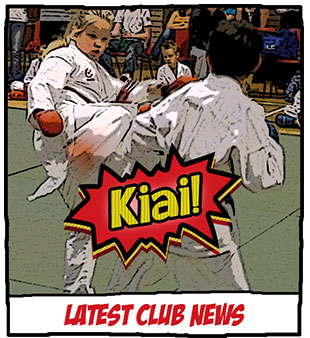 Club timetable

Class updates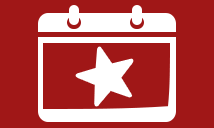 Up coming events
WKL League Fixtures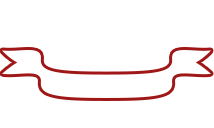 Club Awards